Marco Folino (@runandlift) – Medical Doctor and Fitness Coach transforming lives around the world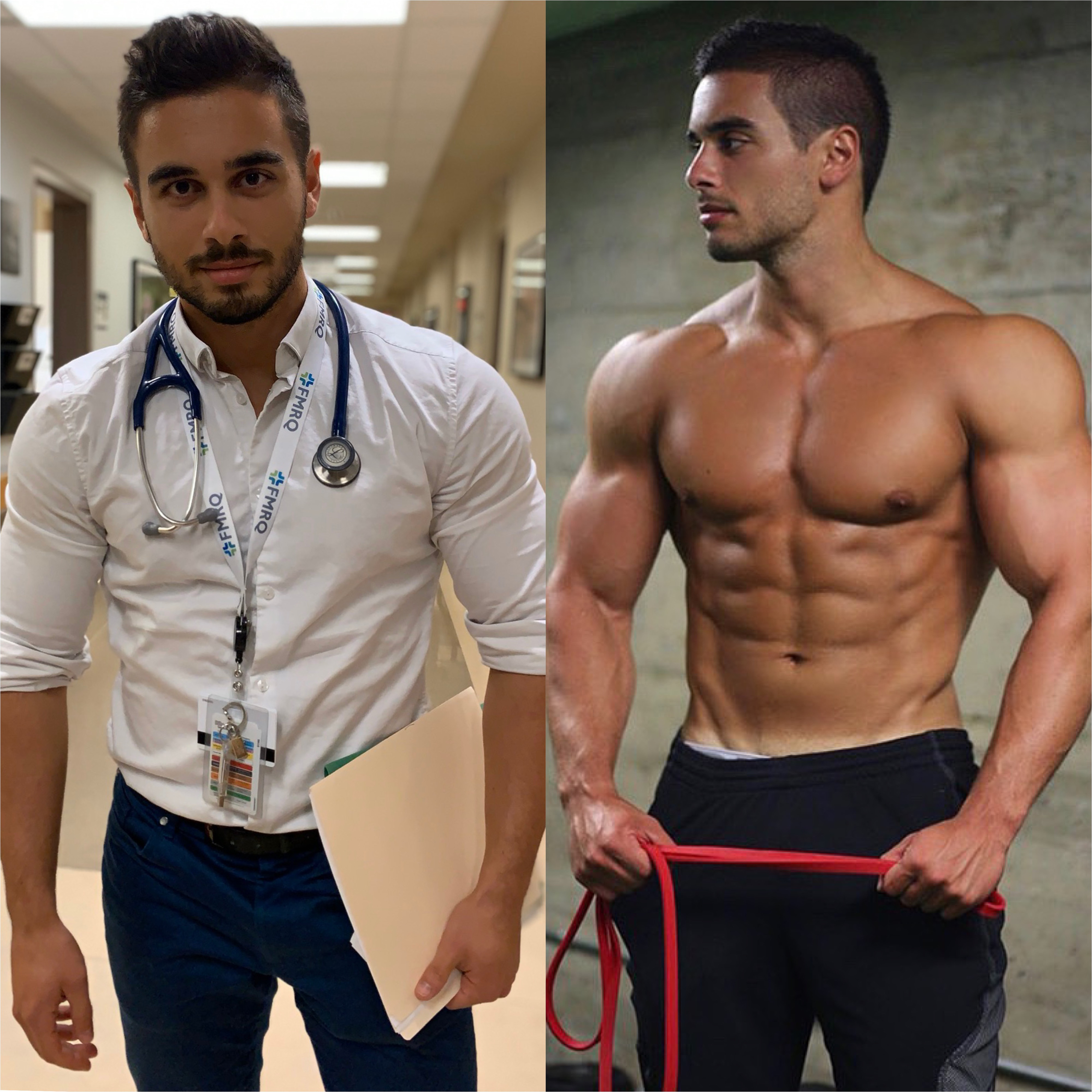 July 31, 2020 – Why can't doctors be fitness experts and bodybuilders, or vice versa? Both share the same goal of living a fit and healthy life. This simple question led Canadian Marco Folino to not only become a medical doctor, but also take up bodybuilding and launch fitness programs. Marco Folino is also popular today as @runandlift on Instagram.
Learning fitness and bodybuilding methods and tricks from a qualified medical doctor brings the best of both worlds to fitness enthusiasts. Marco Folino offers evidence based fitness training and nutrition coaching through personalized programs and unlimited instant messaging support.
A body transformation specialist is how Marco Folino is best known. Marco helps everyone, both beginners and the experienced, to derive maximum results from their workouts and not waste time and money on trial and error programs. For those already in a gym, he will help take their bodies to the next level.
"Not only have I mastered the science behind fitness and nutrition to a level far beyond that of a regular personal trainer, but I've also achieved real life results with my own transformation along with that of thousands of people worldwide," says Marco Folino.
Marco invites everyone to join his team, not only as a member, but also as a friend whose transformation will be a personal responsibility. His aims are to help people optimize their health and fitness with a healthier lifestyle, and to show everyone that one can live a lifestyle that is both active as well as healthy, despite busy schedules or career constraints.
With over ten years of rich training experience behind him, Marco Folino has set himself up as an example for others to follow. His journey traces back to his childhood when Marco was passionate about both academics and sports. Later on, he questioned why medicine and fitness were seen as two exclusive fields or careers. He wondered why not all doctors practiced the healthy lifestyle habits that they preached, and why personal trainers didn't have access to the latest research and knowledge in nutrition and exercise.
The 8-Week Body Transformation Program offered by Marco Folino comprises a personalized meal plan with both gym and home workouts (no gym membership required), a personalized meal plan and weekly check-ins with direct contact, and 24 hours support. This program is available to all genders across the world of any age, objective or experience level.
For more information, please visit: www.runandliftcoaching.com
Media Contact
Company Name: Runandlift
Contact Person: Marco Folino
Email: Send Email
Country: United States
Website: https://www.runandliftcoaching.com