Picayune Microblading Launches Long-Lasting Eyebrow Design Service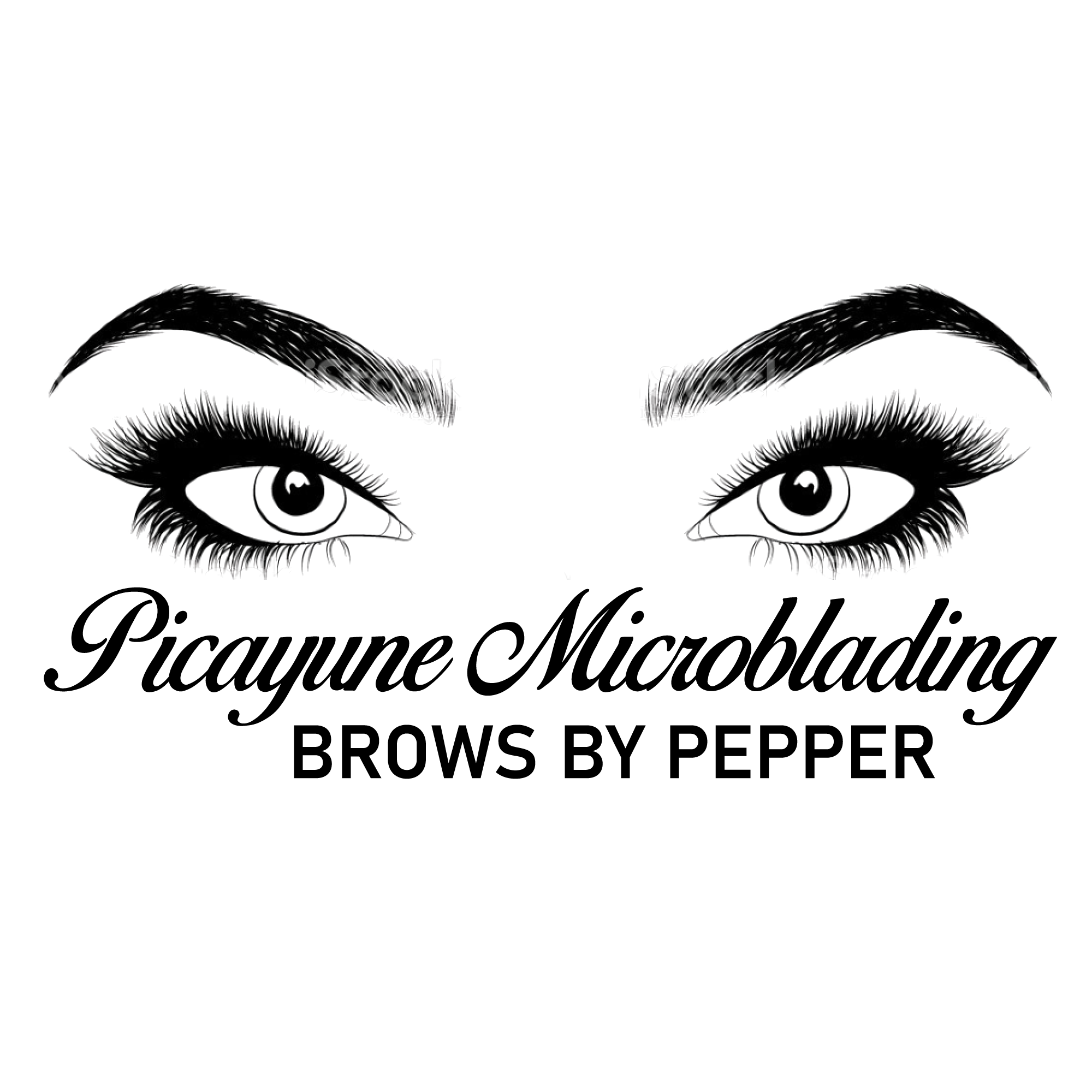 Picayune Microblading offers one of the latest trends; microblading and microshading, to clients who want a more youthful appearance. Owner and master microblading expert, Hong Pepper Poe, is the only 6D artist in their Mississippi or Louisiana area.
Pepper, the highly skilled 6D artist, ensures customers leave the salon with the most beautiful eyebrows possible by shaping them and creating permanent eyebrows with 6D-eyebrow-microblading.
Pepper, an immigrant living the American dream, offers clients top quality microblading services that create realistic and natural eyebrows with a handheld micro blade. The service is designed for customers looking to add more control over the visual appearance of their brows.
Ideally suited to those who have over-tweezed their eyebrows, the service creates a distinctive look without the need for extensive ongoing maintenance. Microblading treatments are also popular among clients who want to define, darken, or reshape their eyebrows.
Microblading entails applying ink below the skin with a tiny blade to create natural, crisp, hair-like strokes. The microblading process is similar to tattooing, but the pigment is applied higher in the epidermis to get a superior result for the eyebrow area.
Announcing its openness to take on new customers in the area, Pepper Poe, the owner of Picayune Microblading, said, "Eyebrows are the most defining feature of the face. They emphasize your eyes, frame your face, and accentuate your expression. Brows & lips are pivotal in giving uniformity to the face. "Most of the traditional eyebrow tattooing methods use a solid, filled look, but microblading looks more natural by creating hair strokes," she added.
The popularity of microblading has many beauty shops offering the service, but Pepper warns consumers to be careful about where they get the service. Pepper is licensed by the Mississippi Department of Health & Human Services with Picayune Microblading registered as a licensed shop.
"Experience really matters," she said. "There are so many things that could go wrong with shape, skin undertone, technique, or color selection. This is an advanced skill, and people need to have proven experience as a permanent makeup artist."
Picayune Microblading also addresses common cosmetic concerns including clients who have no eyebrows, those who are sick and tired of smudging makeup, clients who are too busy to apply makeup, those who lack confidence and are interested in cosmetic fixes to improve their appearance, and clients who wish to enhance their looks and feel better.
The services offered by Picayune Microblading mean that even more people in Mississippi or Louisiana the surrounding area can have beautiful eyebrows from the moment they wake up in the morning before they even apply any makeup. Beautifully shaped, natural-looking eyebrows mean more freedom, more confidence, and less money spent on eyebrow makeup kits.
Pepper is currently offering free 3D Micro-Shading to Cancer patients that have lost their eyebrows due to cancer treatment. For more information on Picayune Microblading, visit www.picayunemicroblading.com.
Media Contact
Company Name: Picayune Microblading
Contact Person: Scott Poe
Email: Send Email
City: Picayune
State: MS 39466
Country: United States
Website: www.picayunemicroblading.com